Our Data Engineering Consulting Service and Solutions.
1. Data Architecture & Pipelines.
WHAT WE DO 
Data Ingestion, Integration
Data Warehouse & Lakes
Data Mesh & Cloud Architecture
Data Modeling & Virtualization
RESULTS YOU GET
Streamlined Data Flow
Scalable Architecture
Custom Data Models
Monitoring & Maintenance
2. DataOps Managed Services.
WHAT WE DO 
ETL Pipeline Orchestration
Data Workflow Orchestration
Data Migration & Modernization
MDM & Data Cataloging
RESULTS YOU GET
Automated Data Pipelines
Enhanced Data Observability
Accelerated Data Delivery
Data Workflows Orchestration
WHAT WE DO 
Data Quality Metrics Monitoring
Audit & Reporting
Security Risk & Compliance
Scalability & Performance
RESULTS YOU GET
Data Accountability
Data Integrity & Reliability
Traceable Data Trustworthiness
Reduced Data Debt
4. Big Data Analytics & AI.
WHAT WE DO 
Data Visualization & Reporting
Real-Time Data Streaming
Predictive Analytics
Recommendation Generation
RESULTS YOU GET
Predictive Analytics 
Faster & Accurate Decisions
Enhanced Customer Experience
Efficient Problems Solving
Technologies We Put to Good Use as Part of Our Data Engineering Services.
Turning Data into Decisions, One Byte at a Time.
Glimpses of What We Do.
Data Warehousing and BI Analytics
Data warehousing: where information finds its home, and BI analytics turns it into wisdom.
Retail Store Workforce & Productivity Analysis
Boosting retail success through the science of workforce optimization and productivity analysis.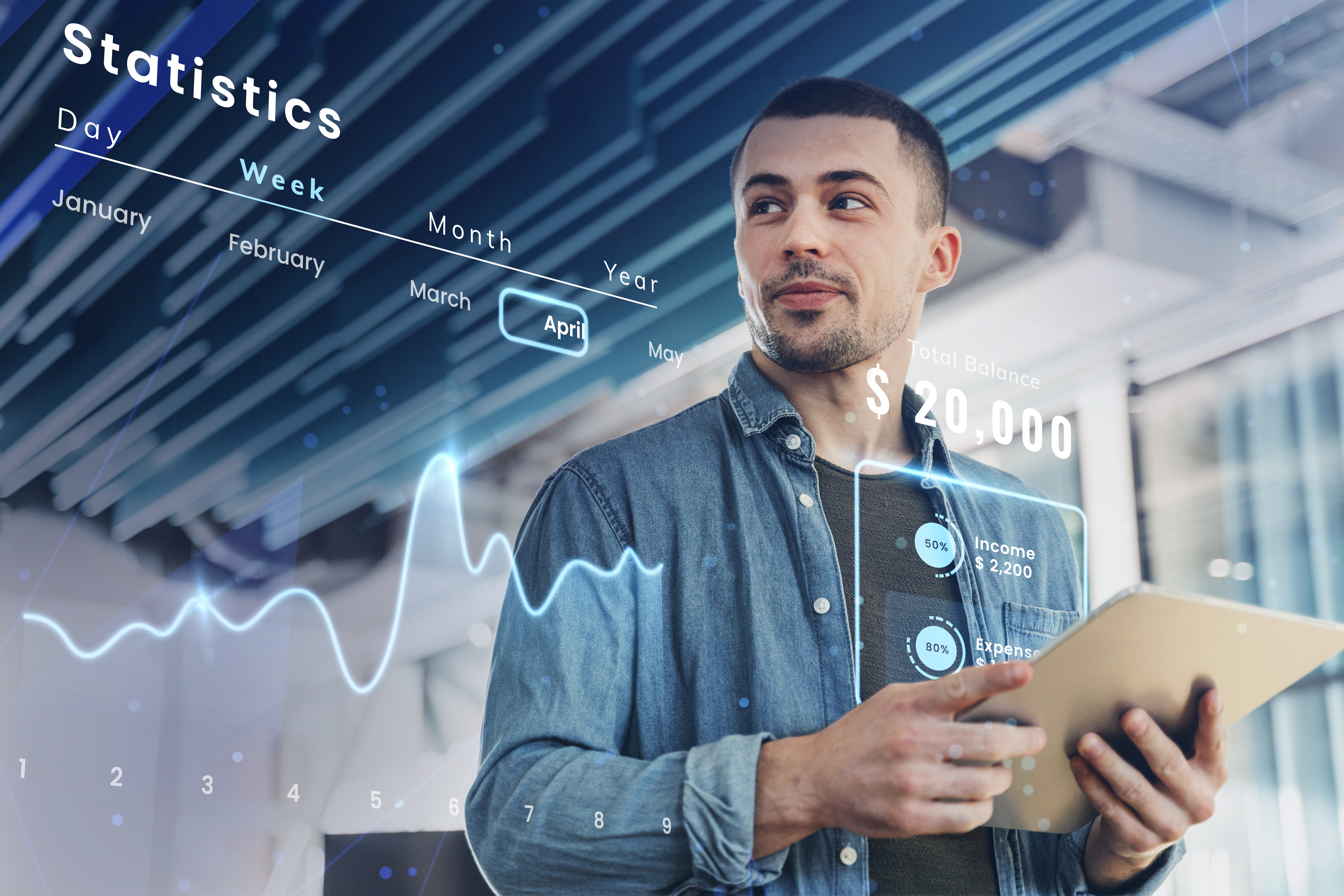 Data Mining & Insights Generations
In the data-rich soil, data mining plants the seeds of insights that bloom into success.
Patient Data Processing & Reporting System
From patient charts to progress reports, we put health data at your fingertips.
Recruiter Journey Tracking & Analysis
Navigating the talent landscape with precision – one recruiter's journey at a time.
User Behavior Tracking & Analytics
Understanding user behavior: where data meets the human story behind every click.
Team That Enhances and Fortifies Our Data Engineering Services.
Our Team Data
Engineers
Database
Administrators
Data
Analysts
Data
Architects
Cloud Data
Engineers
Data Governance
Specialists
Value We Provide
Reduced TTI (Time-to-Insights)
Data-Driven Security and Compliance
Big Data Scalability
Integration-Worthy Data
Client-Centric Collaboration
Parallel Engineering Capability
Zero Data Noise